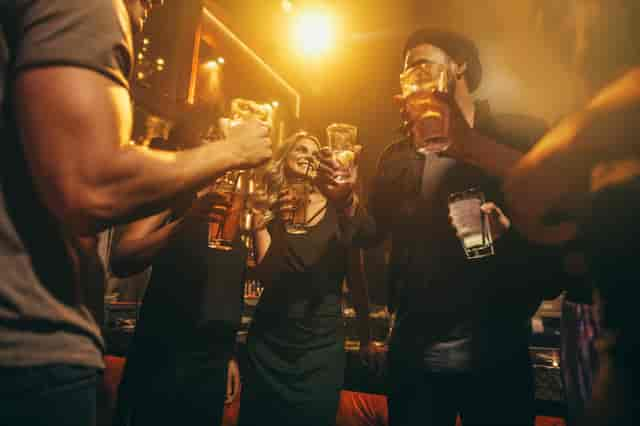 "Dance first, think later. It's the natural order."
- Samuel Beckett
Your Event HQ
We have a hi-def big screen projector and sound system for special events and such.
Musically the Auld Fella is a tad rambunctious and has a preference for all Irish music and anything left of center. Our playlist has been lovingly curated with the intention of giving you a truly authentic and consistent musical experience every time you come home. Check the events page as we feature great live music often.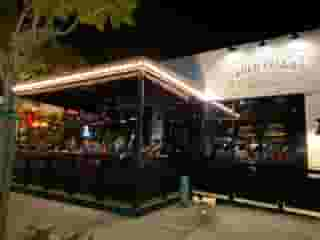 Patio
Our open or closed and heated patio is the perfect place to host your guests.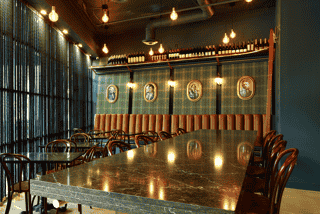 Interior
The bar and restaurant interior is equipped with a high definition large format projector and screen perfect for a private screening or any other occasion.
We Specialize in Parties and Events
Birthdays, Weddings, Work Functions, Etc. We can provide the setting, food, and service to ensure your event is a memorable one! Contact our events team now to get started!